If you or your speaker needs AV equipment set up for our Tuesday meetings at the Colonial Club, please contact Todd Schultz prior to the meeting.
The Rotary Club of Sun Prairie
Service Above Self
We meet Tuesdays at 7:15 AM
Colonial Club Senior Activity Center
301 Blankenheim Ln.
P.O. BOX 222
Sun Prairie, WI 53590
United States of America

We have been meeting via ZOOM on Tuesdays at 8:00 am. There has been some talk about moving our meetings to 7:15 am as originally scheduled. I'd, like to get your feedback on the start times. I know some of you work and the 8:00 am start does not fit your schedule.
We want to have a meeting time that would yield the most attendees.
PLEASE COMPLETE THIS SHORT SURVEY FOR START TIMES!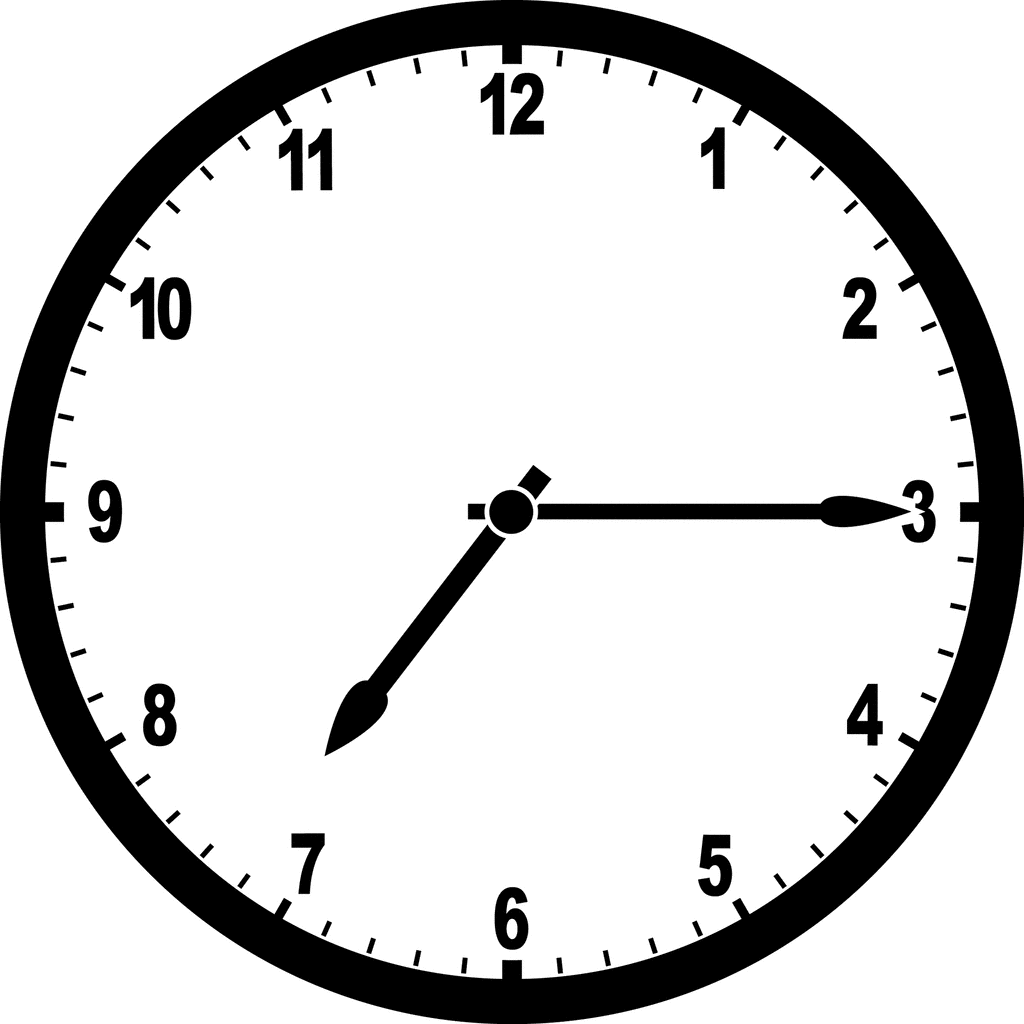 OR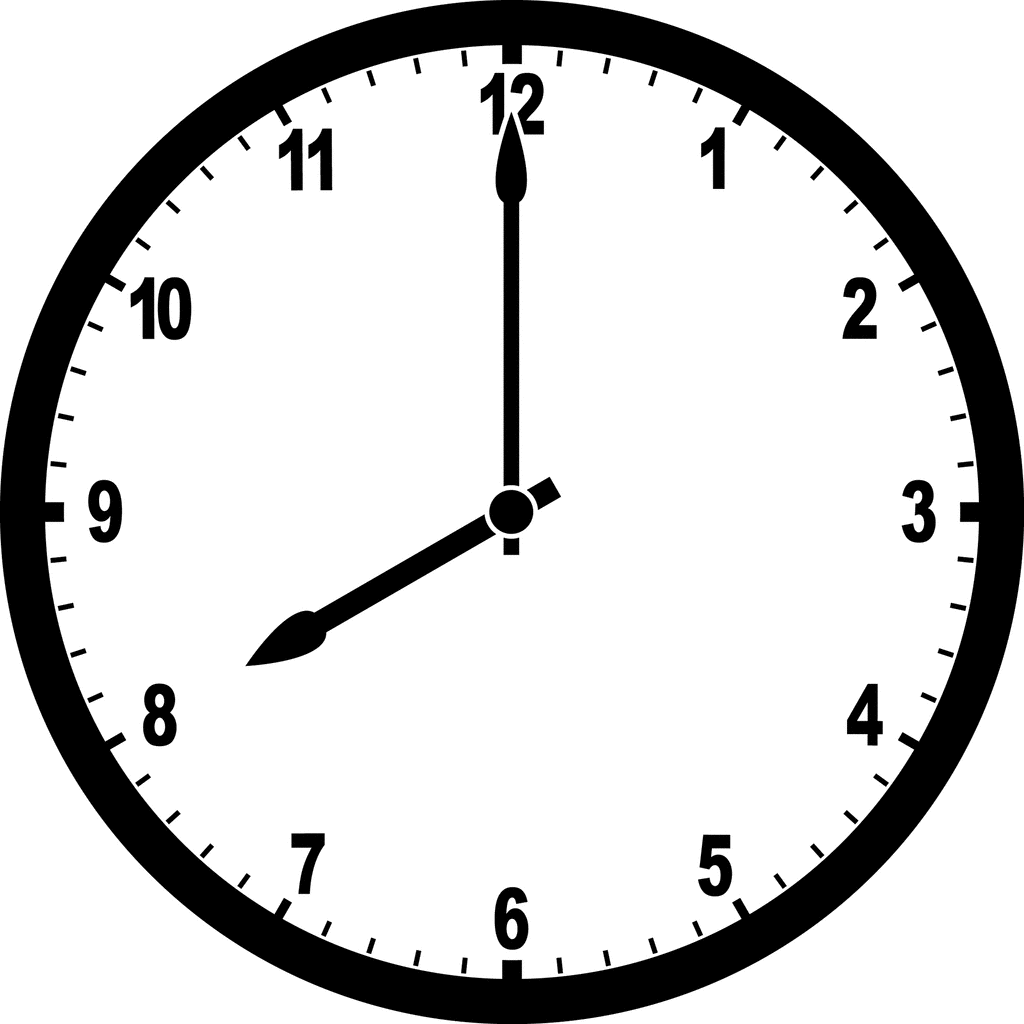 ---
We are having a Happy Hour via Zoom on Friday, May 8th at 5:00 pm. Anyone is welcome to join us for some social time and drinking! BYOB.
---
We are accepting nominations for
Service Above Self Awards
2020. We discussed this at our meeting today. We are accepting nominations for people who may be associated with a business that have gone above and beyond their "job" to help with the COVID-19 response.
The nominations will still be individuals. For example, James and Robert Baerwolf, from Sassy Cow, have been nominated for donating milk to food pantries, providing for community meals and self serve access to free milk at their farm store.
We know there are more businesses/organizations out there doing "above and beyond" AND "Service Above Self."
Please submit nominations by June 2nd!
---
We are looking for Guest Speakers to attend our Zoom meetings. If you previously had a speaker scheduled and had to cancel, please reach out and see if they would like to present at a future Zoom meeting.
---
I'm still looking for host families for
Joachim Milczarczyk
from POLAND. If you know of any families interested in having him be part of their family for 4 months, please let me know!
---
We are going to start up our Classification Talks. I will contact you in advance and let you know when you are scheduled to give your talk. We are going in alpha order by last name. I still have Rose F. and Svetha H. that were previously scheduled but not done.
---
At today's meeting we watched a short video from a great speaker about her experience in Rotary and how she has made an impact on her club, district, and community. She offers good advice to help keep us engaged and stay in Rotary longer.
CLICK HERE
to watch it.
Have a great week and I will see you either on Friday night for Happy Hour or on Tuesday at our meeting.
Yours in Rotary,
Toni Pabon
President 2019-20
Rotary Club of Sun Prairie
(C) 608-628-7306
(W) 920-478-2191 ext. 12286
Rotary Meeting Zoom Link (Tuesdays): https://zoom.us/j/964291657
The Colonial Club will remain closed through May 26th. That means our club will continue meeting remotely via ZOOM until this time and possibly longer.
Our meetings are scheduled on Tuesdays at 8:00 am via ZOOM.
We have decided to postpone the "
Service Above Self
" Awards Ceremony until
June 30th
. This will also extend the timeline for nominations and voting. We are accepting nominations until June 2nd.
CLICK HERE
to enter a nomination.
Last week, our club donated $2,000 to The Colonial Club to help support their home delivered meals program.
The Sun Prairie Foundation will be making other donations to Sunshine Place and The Boys & Girls Club of Sun Prairie. Our club also applied for a District Grant for up to $1,000 for The Sunshine Place Food Pantry.
As president, I get $1,000 to spend on projects of my choice. $500 will go to
The Boys & Girls Club of Sun Prairie
and $500 will go to
Rotary Club Valle de Santiago
in Venezuela to support a project they do to feed hungry children in the community.
CLICK HERE
for a short video on this project.
At today's meeting we watched a video about
Polio
and realized there are many similarities between the Polio Outbreak in the 1950's and what we are facing with COVID-19.
CLICK HERE
to watch the video (10 minutes).
Dina Pocernich has ended her membership with Rotary because she moved to Baraboo last month. Attending our morning meetings is no longer an option for her. We will miss her dearly!
Exciting News! We have 2 new members!
Jen Tooley
Branch Executive of Sun Prairie YMCA
Lynne Goldsmith
Retired Personal Financial Advisor
Please help me welcome these two new members! Lynne has attended our last two Zoom meetings. We will be doing a Rotary induction with them soon.
Take care, stay healthy, and I will see you next week via Zoom!
Toni Pabon
President 2019-20
Due to COVID-19 restrictions, our weekly meetings have been changed to
Tuesdays at 7:15 am
via ZOOM.
Anyone is welcome to attend!
Club Executives & Directors